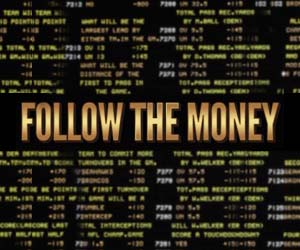 – Philly Godfather breaks down the smart bets in the AFC West, some NFL Futures, and unleashes his greatest weapon in soccer/football handicapping.
Philly Piggy! Layfield learned a thing or two after a trip to Las Vegas.
Joey Oddessa talks money moves for UFC Fight Night: Poirier vs. Hooker.
And Coach goes one on one with MMA Icon and 4 time Lightweight World Champion, Eddie Alvarez.
.
Click to play:
| Title: The Underground King and The Piggy – Follow The MoneyClass is in session.!
| Date: June 24th, 2020
| Duration: 1:07:44 min
| Author: Follow The Money